V House 6 Serviced Apartment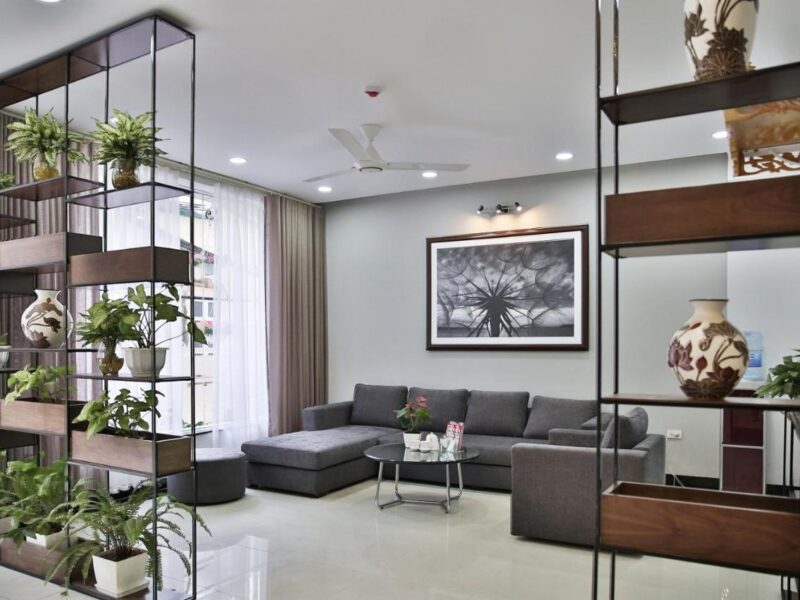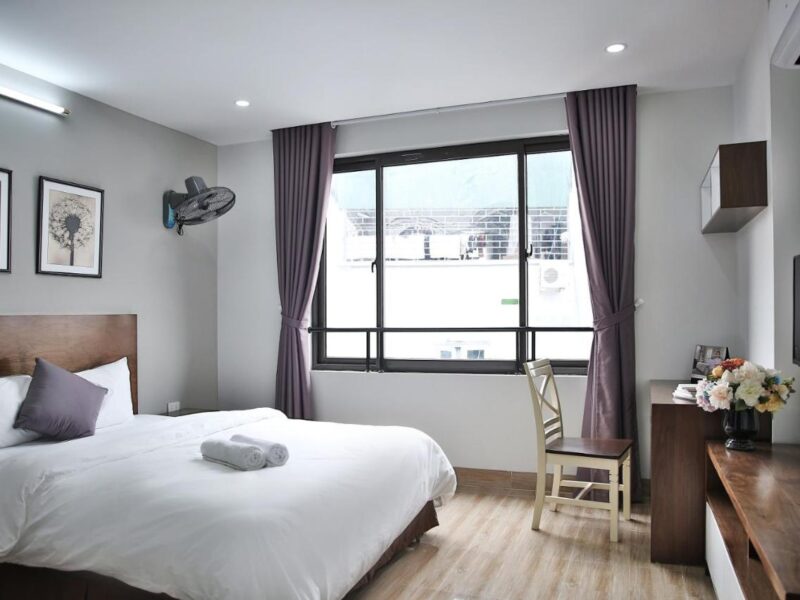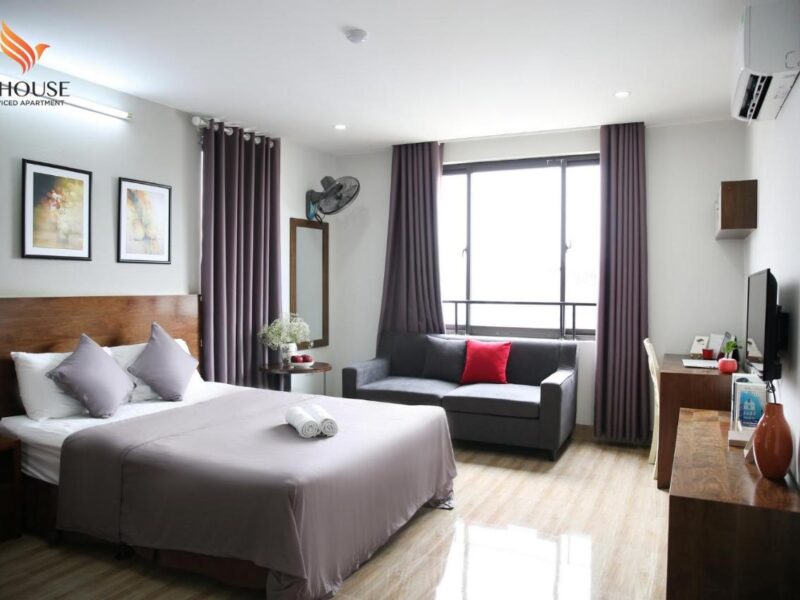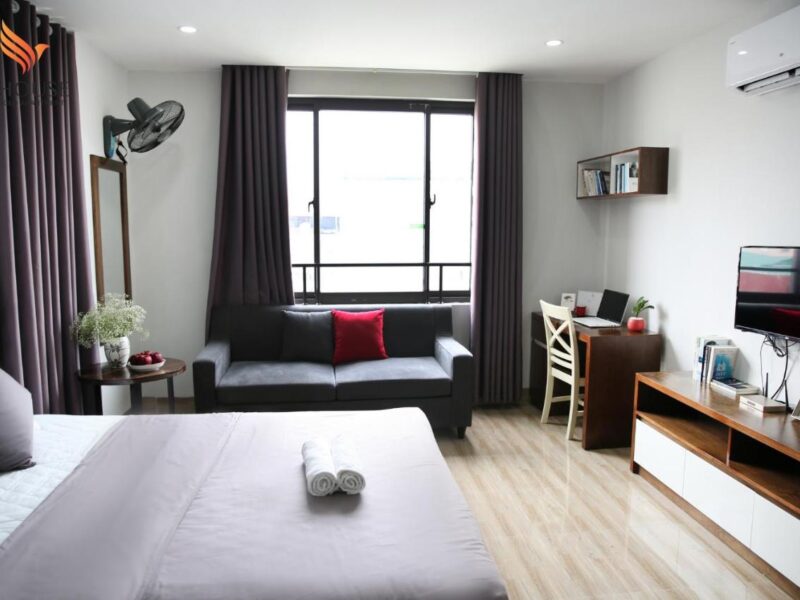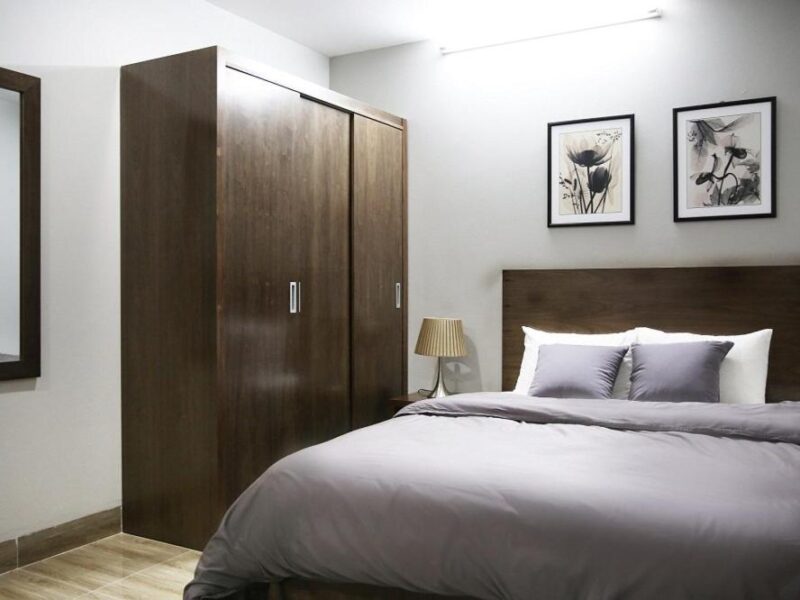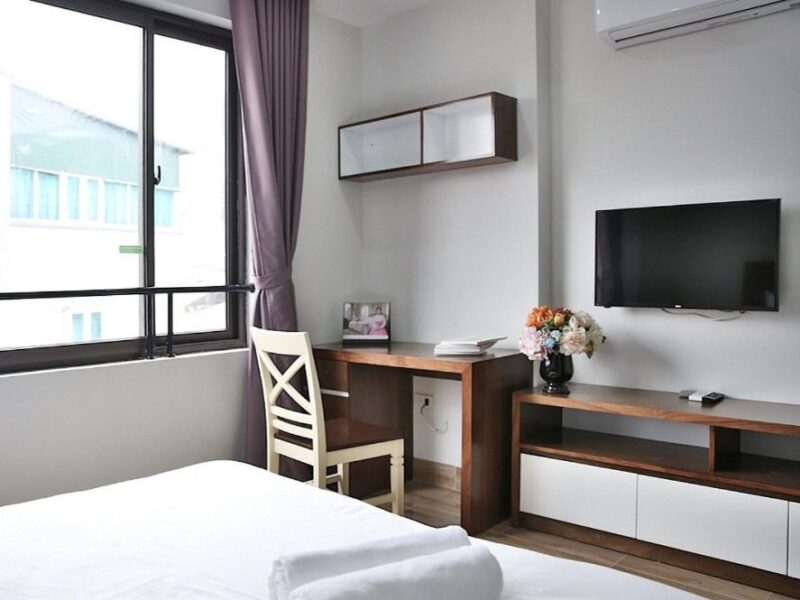 Among the top 20 finest studio hotel apartments in Hanoi, V-HOUSE 6 Studio Apartment at 40, Lane 171 Nguyen Ngoc Vu, Trung Hoa, Cau Giay, Hanoi brings you a quiet nice living space, high-class and fully modern furnished facilities, offering the convenience and comfort of living for you in Ha Noi, as well as the foreigners who are living, studying and working in Hanoi.
The lobby is designed to be extremely cozy and elegant. Its location is right at the intersection of Cau Giay and neighboring areas, which is easily accessible: about 5 km from the US Embassy, the Temple of Literature and the Ho Chi Minh's Mausoleum, about 3 km from Hanoi National University and Thu Le Park. In particular, hotel guests can use Wifi free of charge.
All 37 apartments have LCD TV with cable channels equipped in the kitchen area, extremely convenient for guests in both short and long business trips or traveling..
Located at No. 40, Lane 171 Nguyen Ngoc Vu, Trung Hoa, Cau Giay, Hanoi V-HOUSE 6 Studio Apartment offers serviced apartments with an area of 25-35m2 at reasonable rents ranging from $380- $550 per month or $20- $28 per day.