Tropicana 218 Georgetown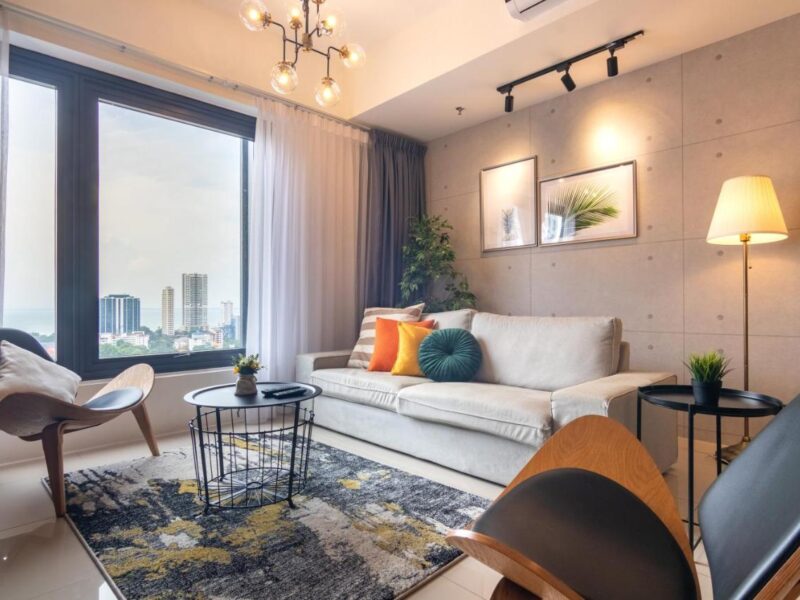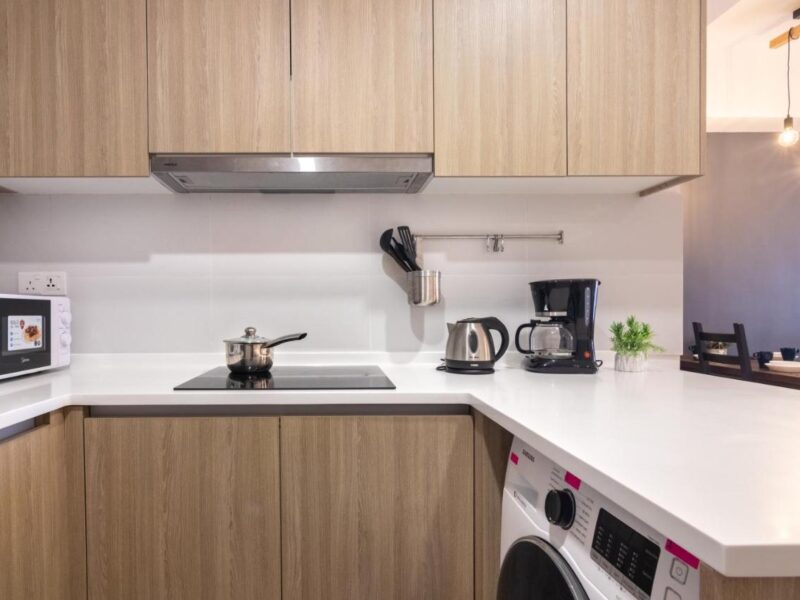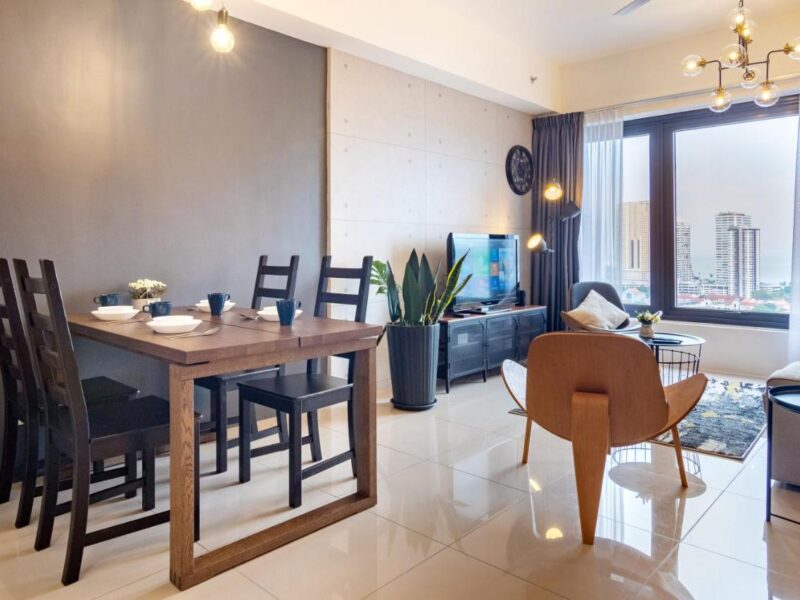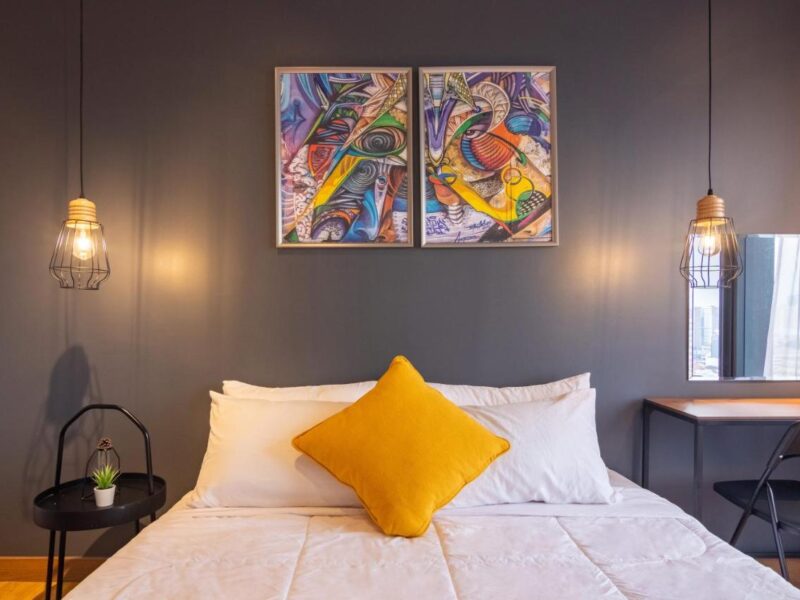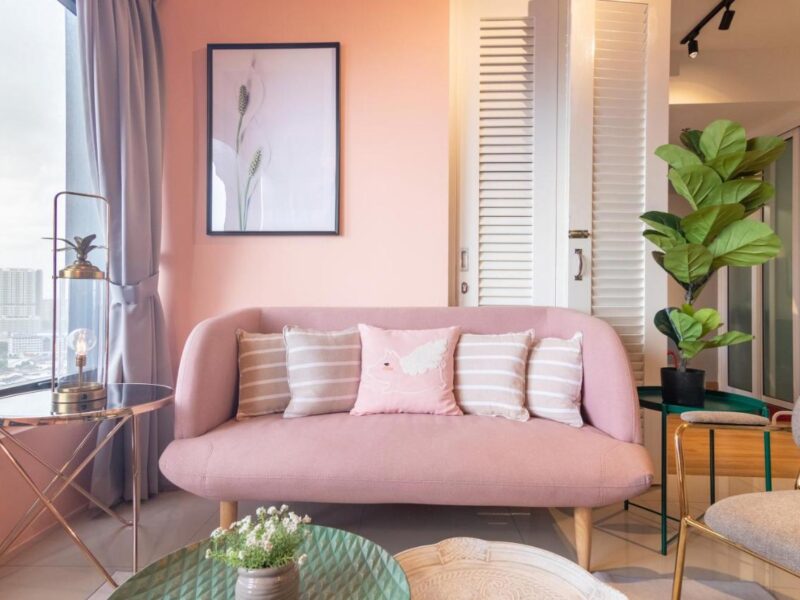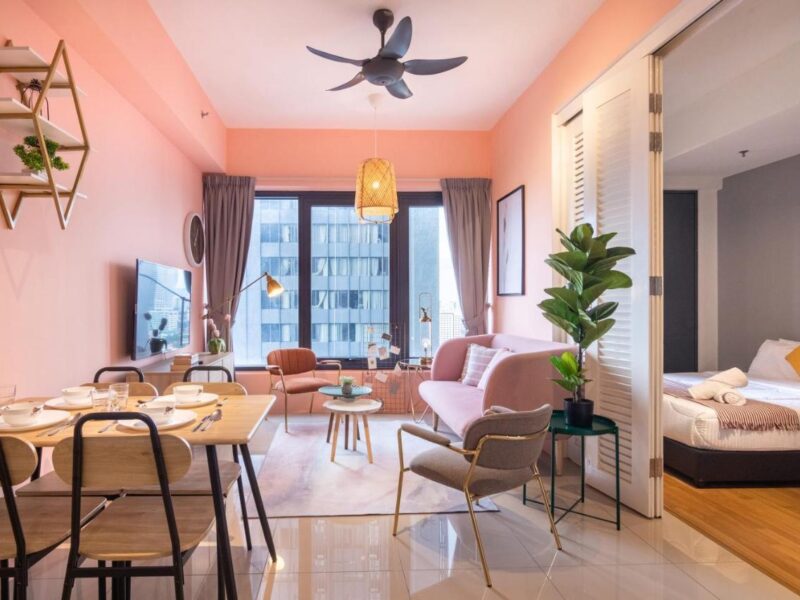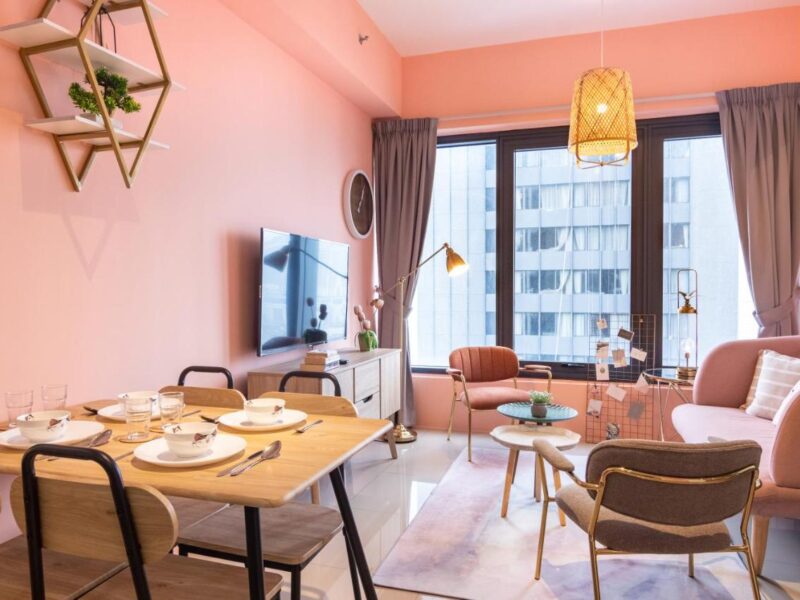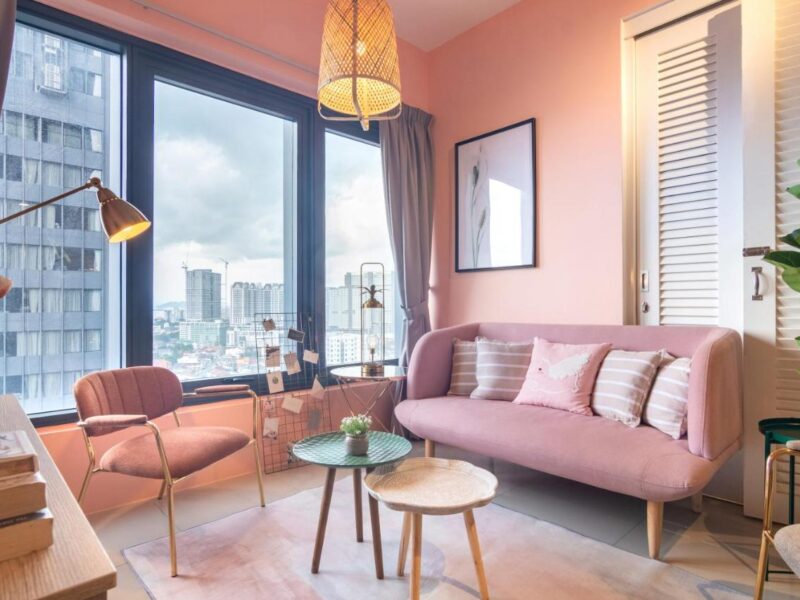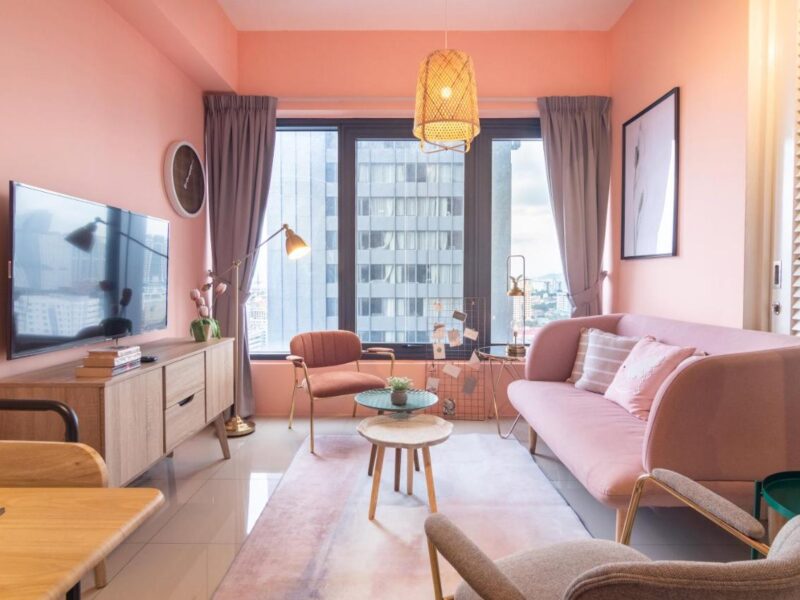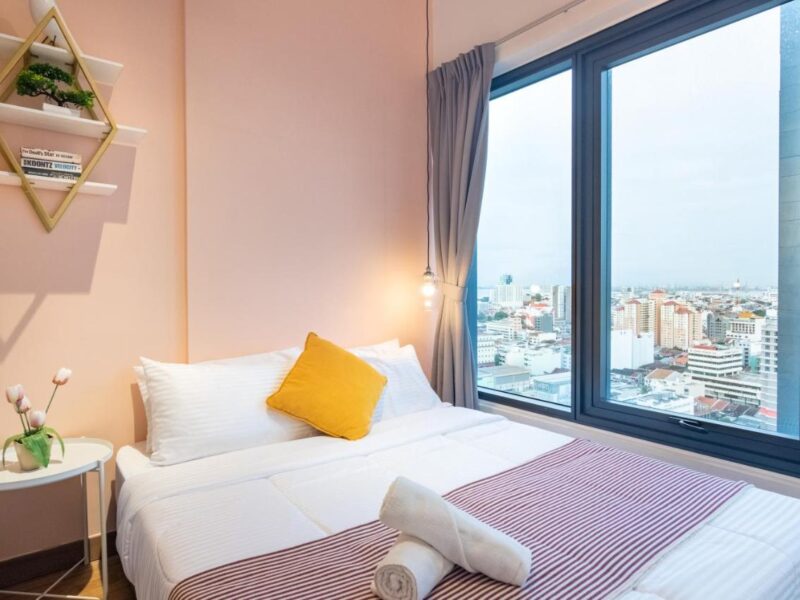 Tropicana 218 Macalister is a centrally located hotel in the heart of George Town, one of the most vibrant cities in Malaysia. Our hotel offers easy access to a range of cultural and historical landmarks, as well as some of the city's top tourist attractions.
For art lovers, the Hin Bus Depot Art Centre is just a short distance away from our hotel, while the Penang Islamic Museum is a great place to learn about the local culture and traditions. History buffs will appreciate our proximity to Georgetown UNESCO Historic Site, a must-visit destination for anyone interested in the city's rich heritage. The iconic Cheong Fatt Tze Mansion, also known as the Blue Mansion, is another popular attraction that is just a stone's throw away from our hotel.
For families with kids, Kidland Penang is a great place to spend a fun-filled day, while nature enthusiasts will enjoy exploring the lush greenery of the Penang Botanical Gardens.