Tanjung Point Residences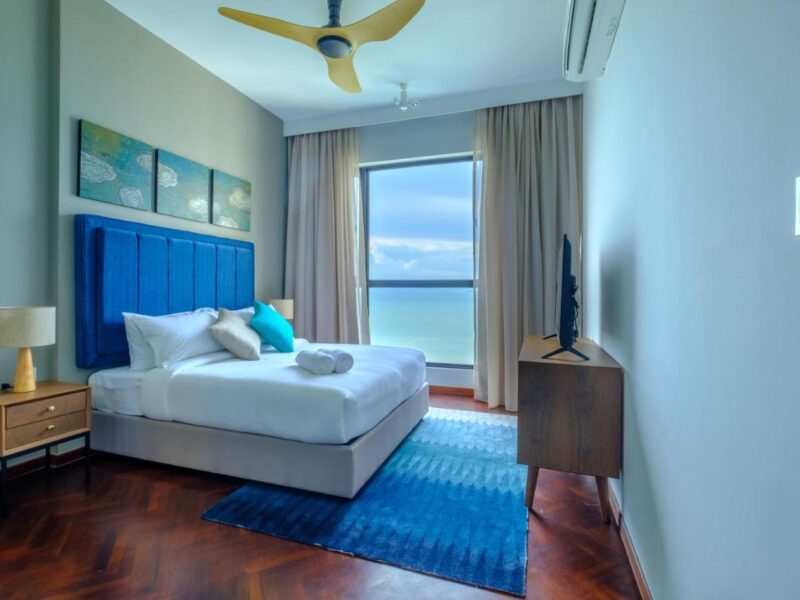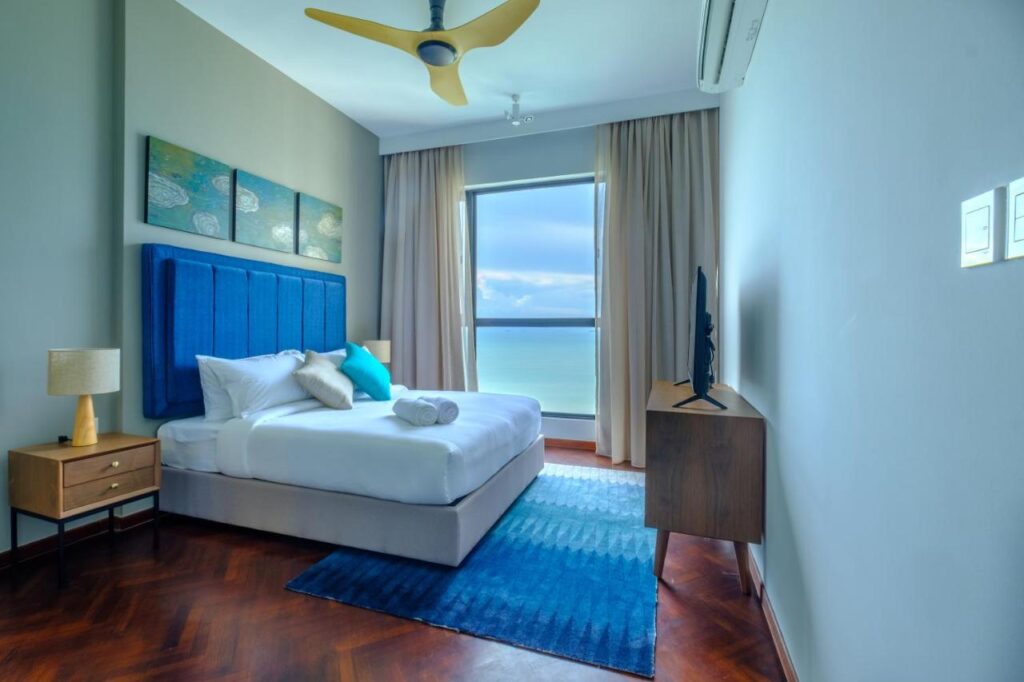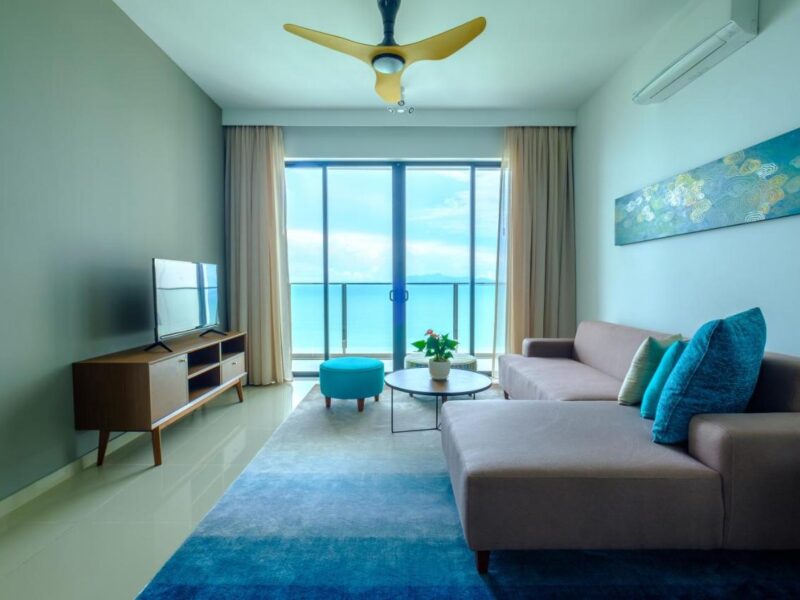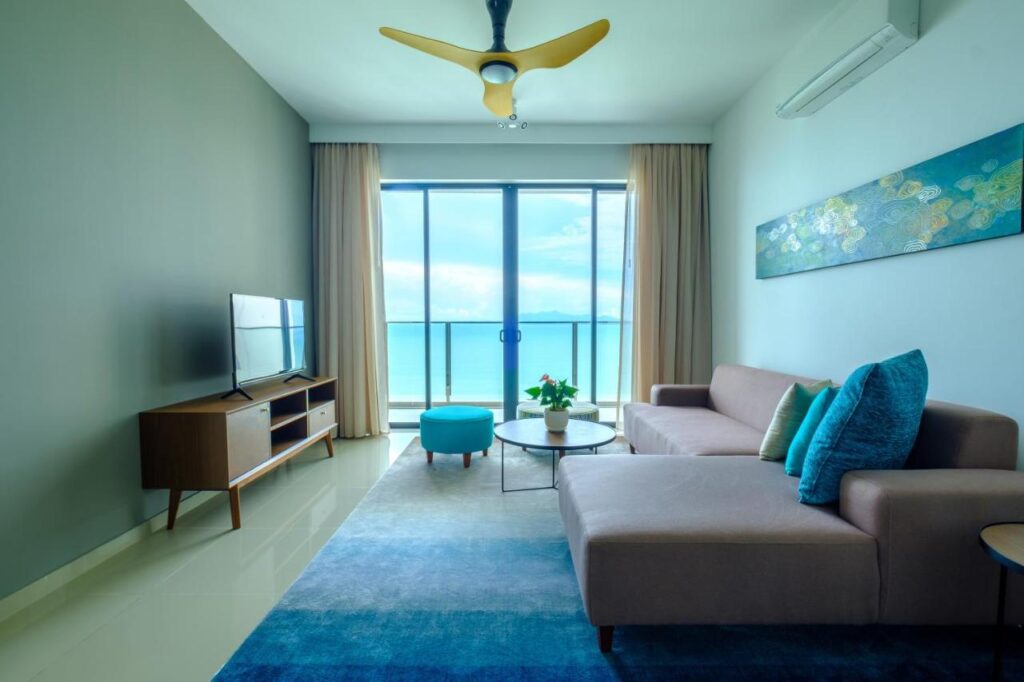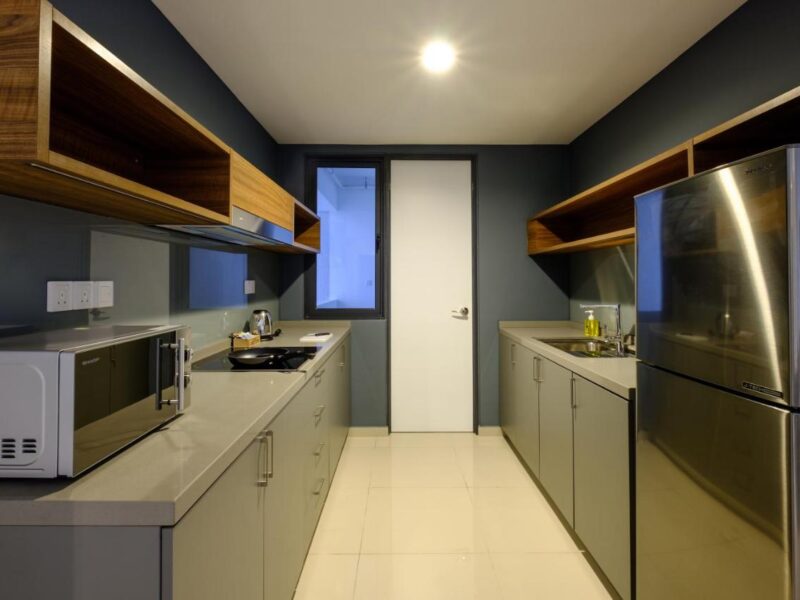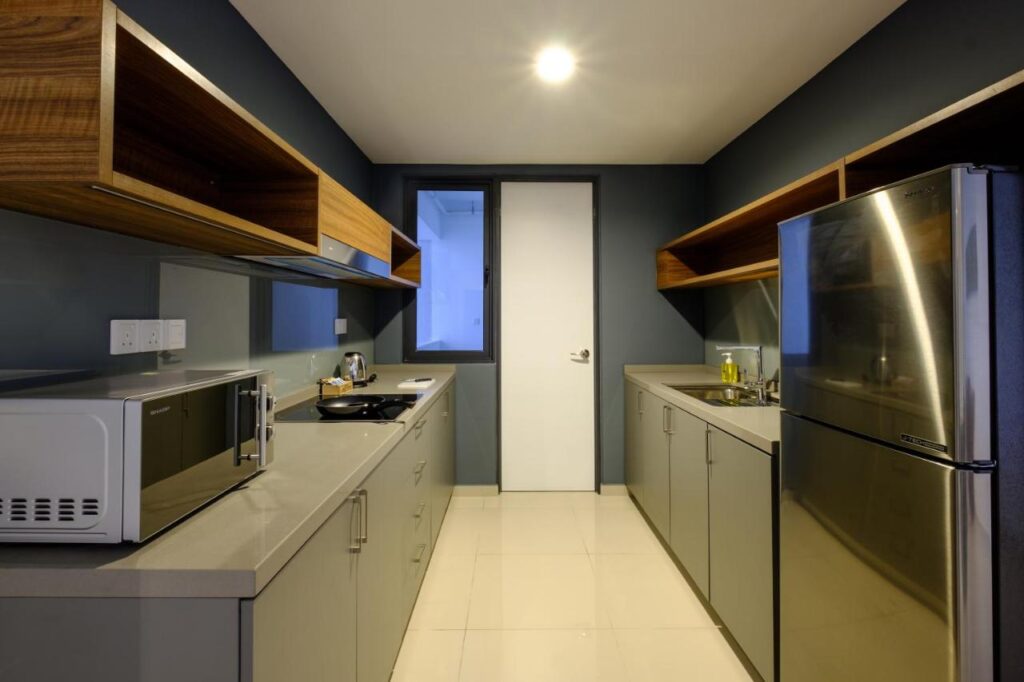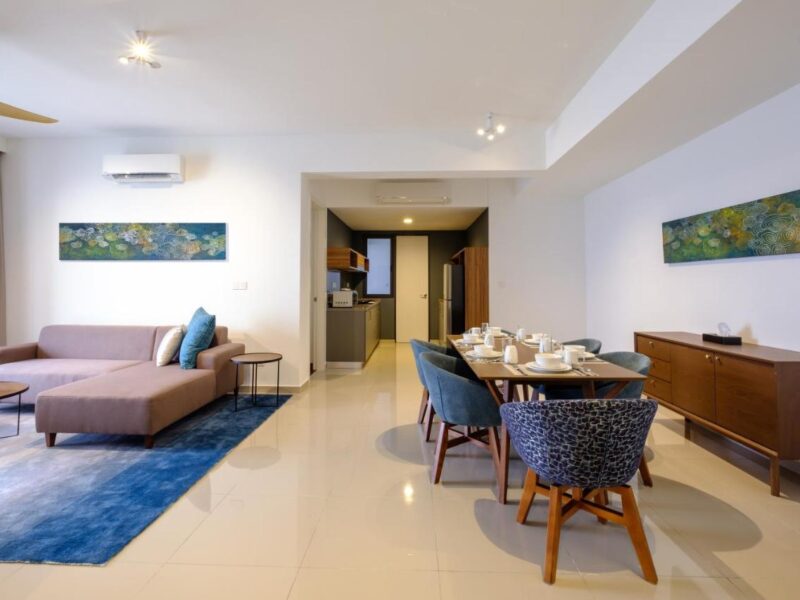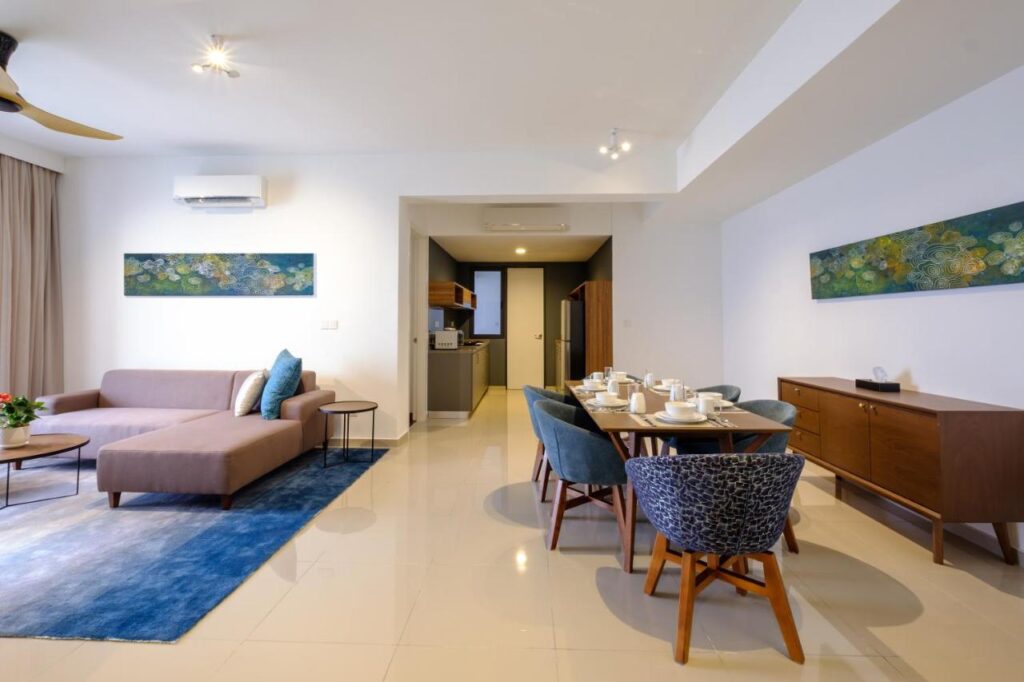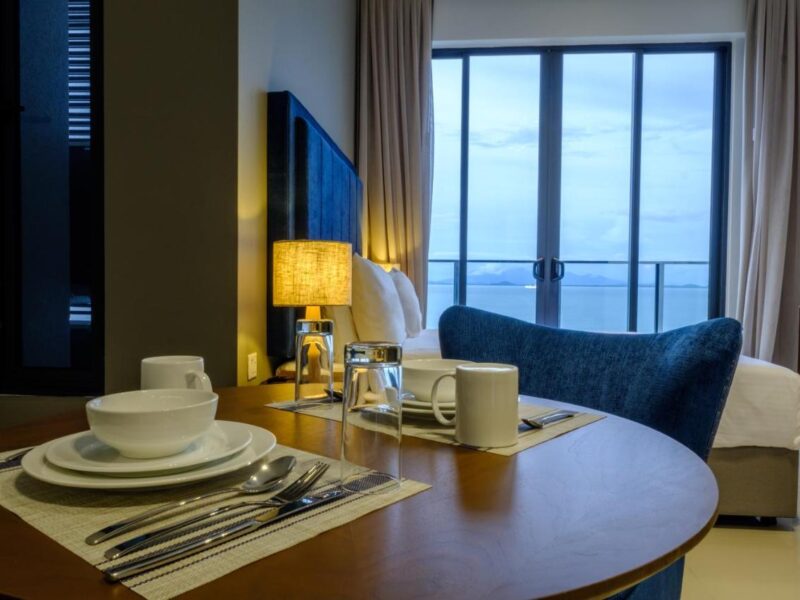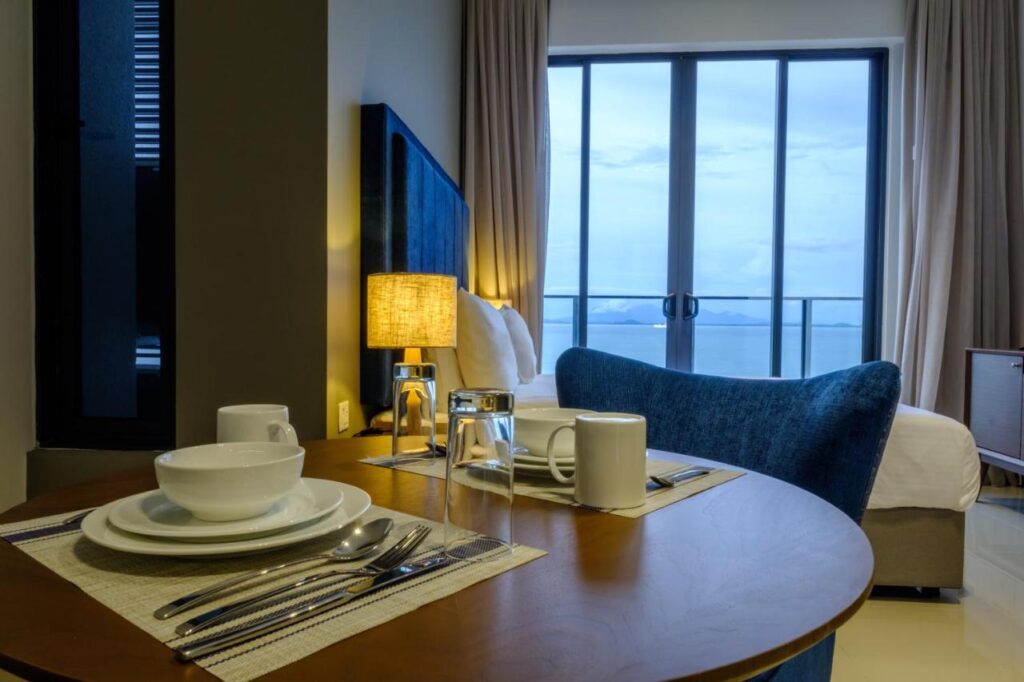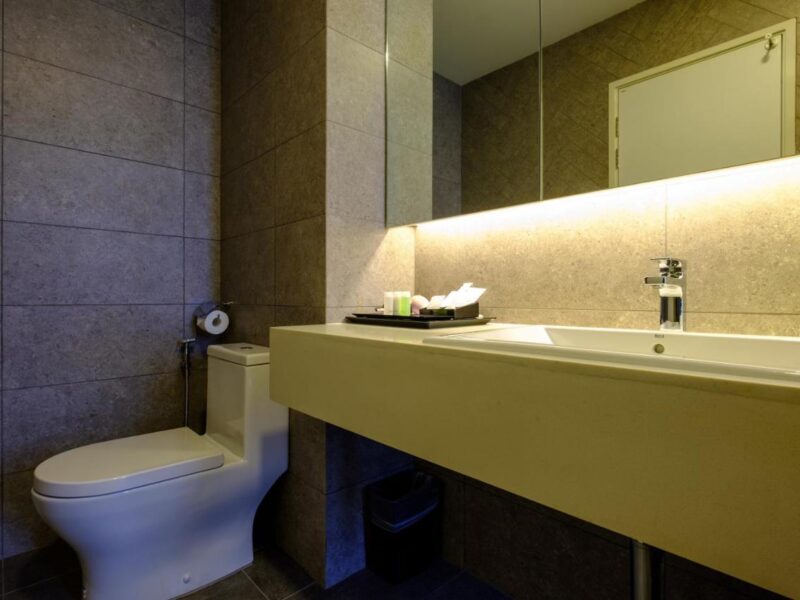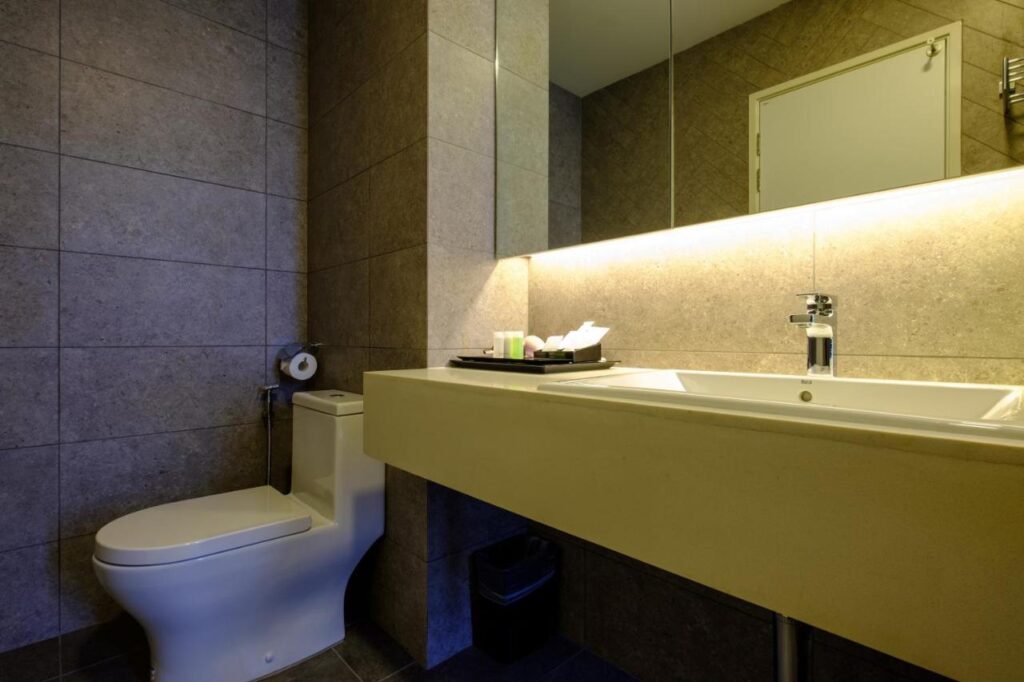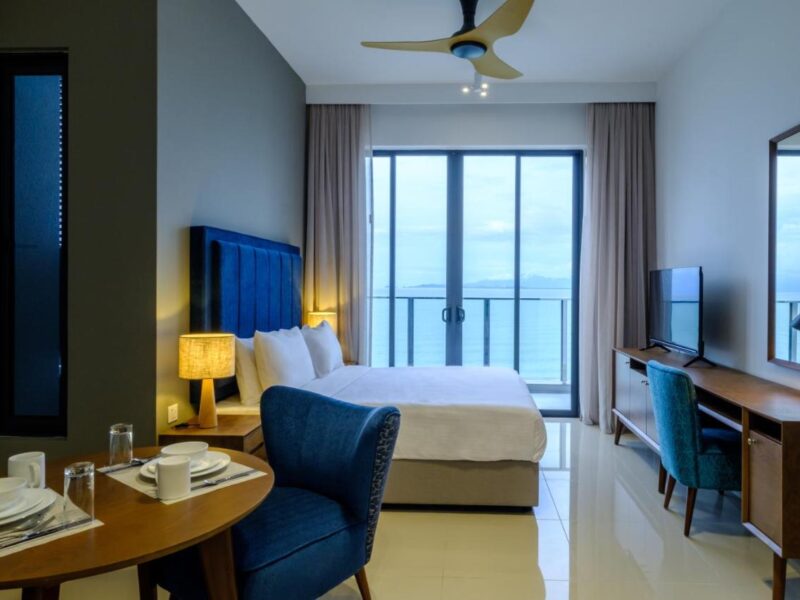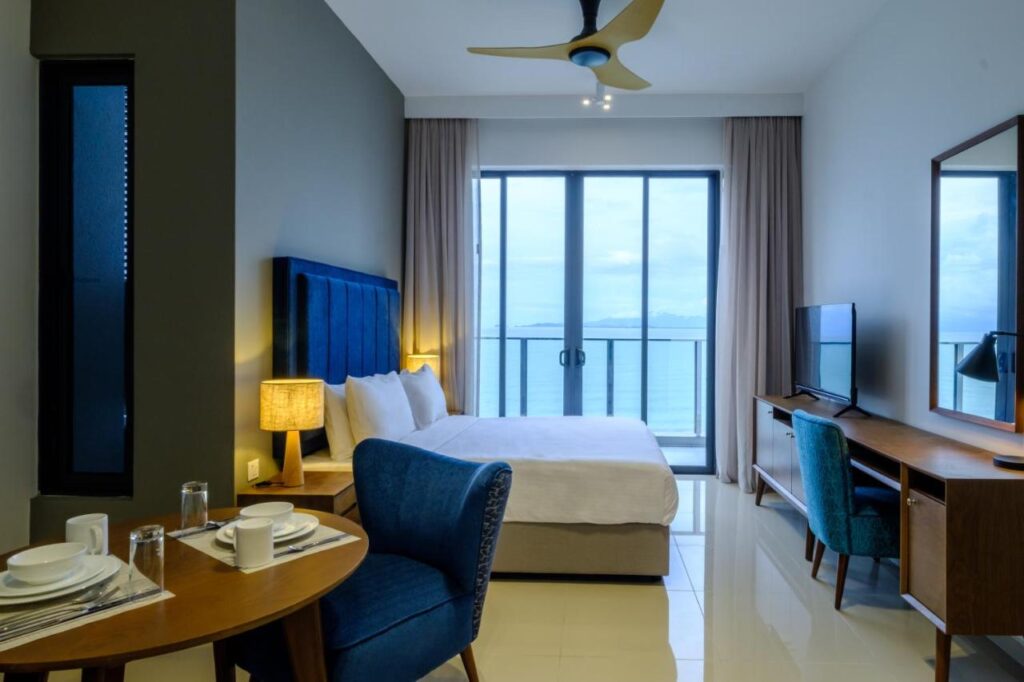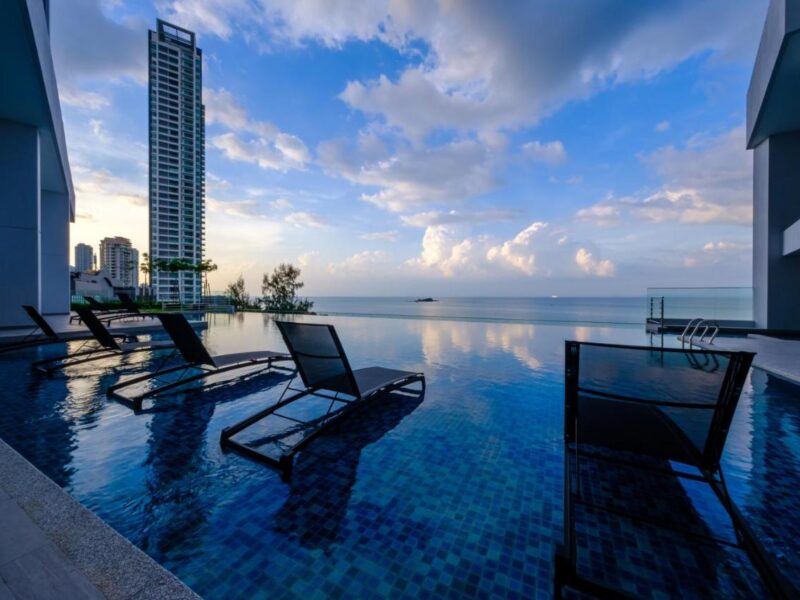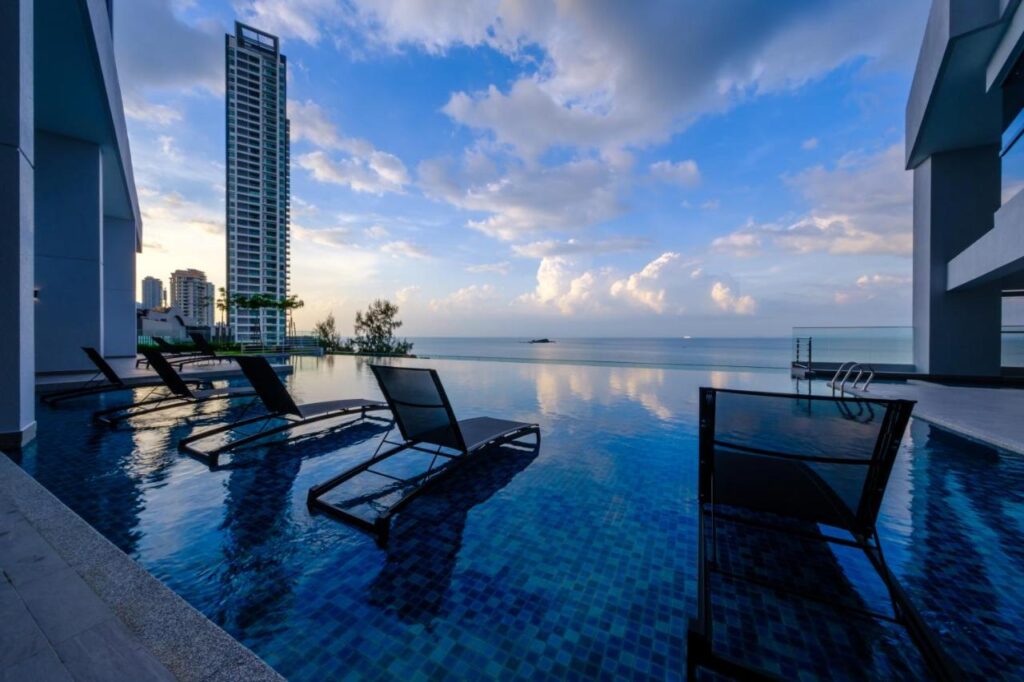 Welcome to Tanjung Point Residences, your perfect home away from home in Penang. Located on the northeast coast of the Pearl of the Orient, our residence offers breathtaking views of the Straits of Malacca, with the soft sand of the beach just a few steps away.
We are dedicated to providing our guests with a comfortable and luxurious experience, with spacious and well-appointed units that cater to a variety of needs. Whether you're traveling with family, friends, as a couple, or for business, we have a range of units to suit your needs. Our lavish studios are perfect for solo travelers, while our ample rooms and spacious units are ideal for small groups or big families.
We understand the importance of staying connected, which is why we offer high-speed Wi-Fi throughout the residence. So whether you're catching up on work or staying in touch with loved ones, you can do so seamlessly from the comfort of your unit.
At Tanjung Point Residences, we pride ourselves on offering a unique and unforgettable experience. Wake up to the sound of waves crashing against the shore, take a leisurely stroll on the beach, or simply relax and soak up the stunning views from your unit.