Century Bay Private Residence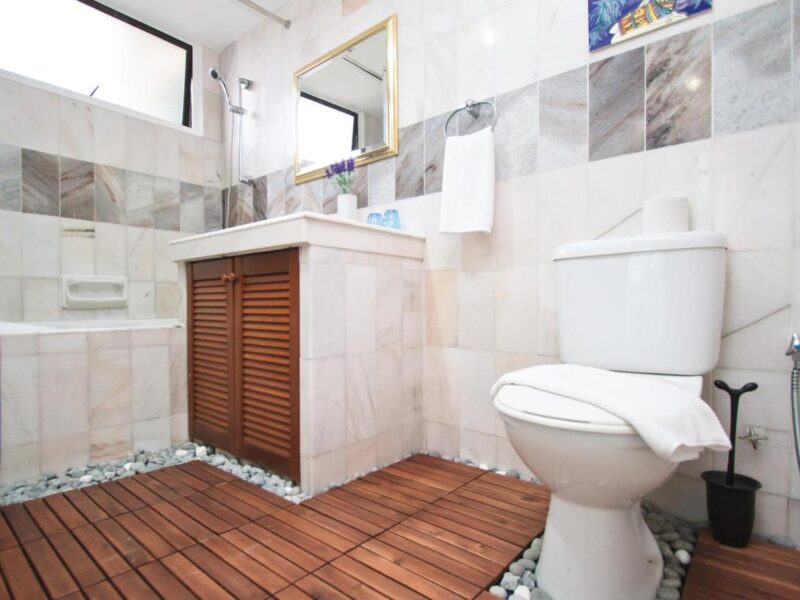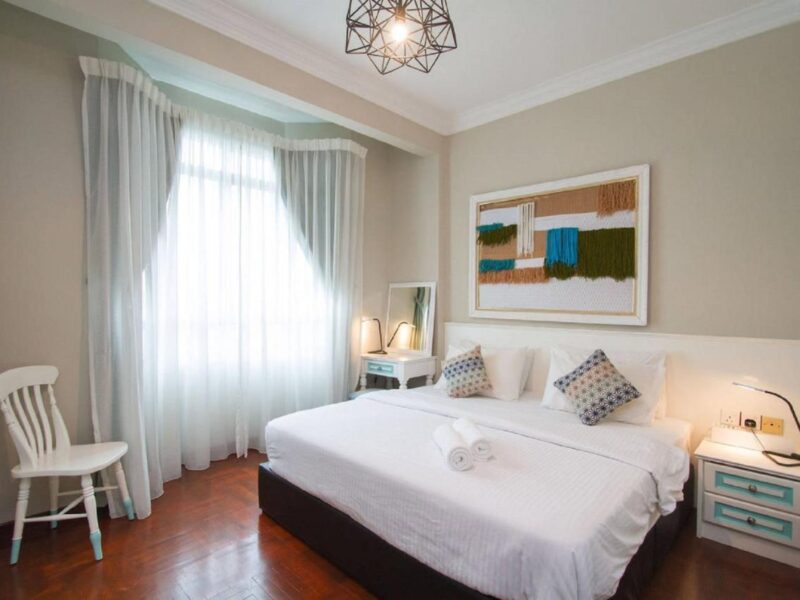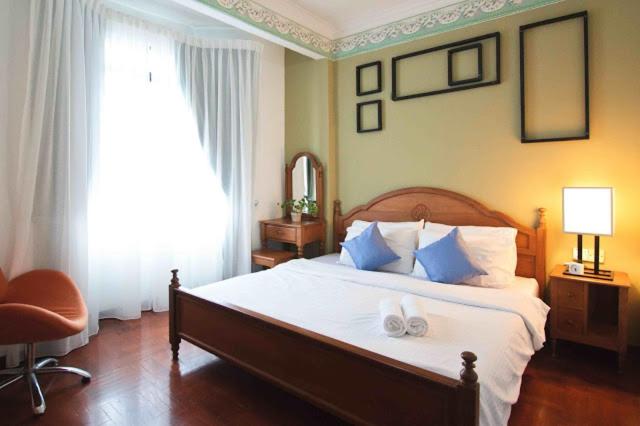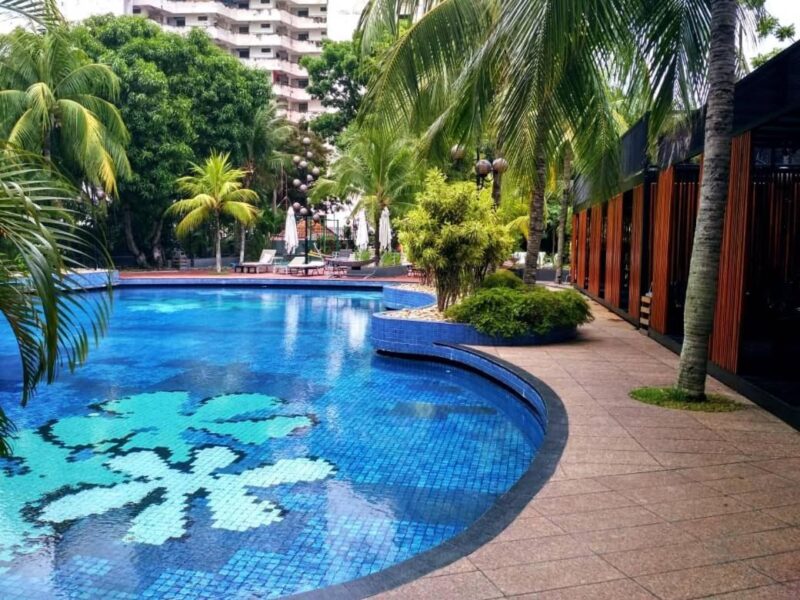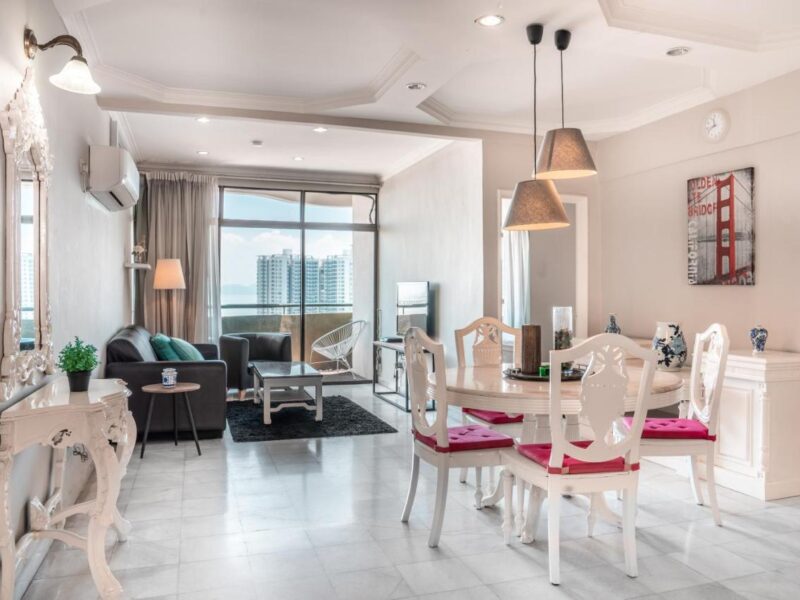 Welcome to Century Bay Private Residences, your gateway to an unparalleled living experience in our carefully curated collection of exclusive service residences and hotels. Our prestigious properties boast modern amenities and facilities that cater to your every need, ensuring a luxurious and comfortable stay.
Strategically situated in the pulsating hearts of three vibrant cities – Penang, Kuala Lumpur, and Singapore – our residences provide an exceptional opportunity to immerse yourself in the unique culture and lifestyle of each metropolis.
Each of our serviced apartments is meticulously designed and generously appointed with elegant furnishings and contemporary amenities, creating a spacious and inviting home-away-from-home atmosphere. With all the modern conveniences you could desire, our fully furnished residences offer an unparalleled level of comfort and sophistication.
Choose Century Bay Private Residences for an extraordinary living experience that surpasses expectations and allows you to indulge in the finest urban lifestyle in some of the most sought-after destinations in Southeast Asia.